Prints! Zines! Other things! You want them, this is the place to inquire about them.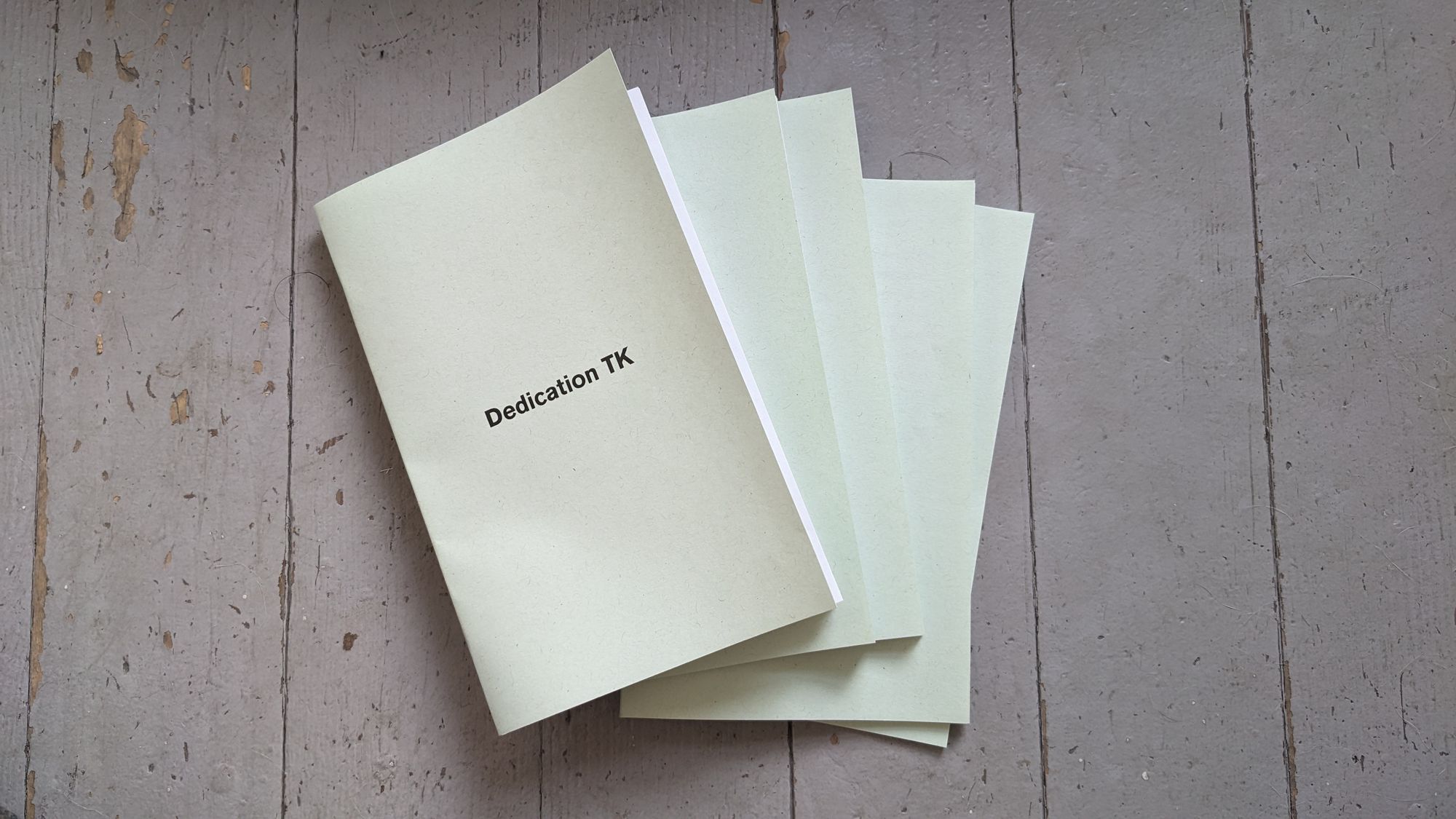 A zine of dedication pages, a Valentine with more questions than sentiment, a little gesture made as Adorno did for Max "in gratitude and promise."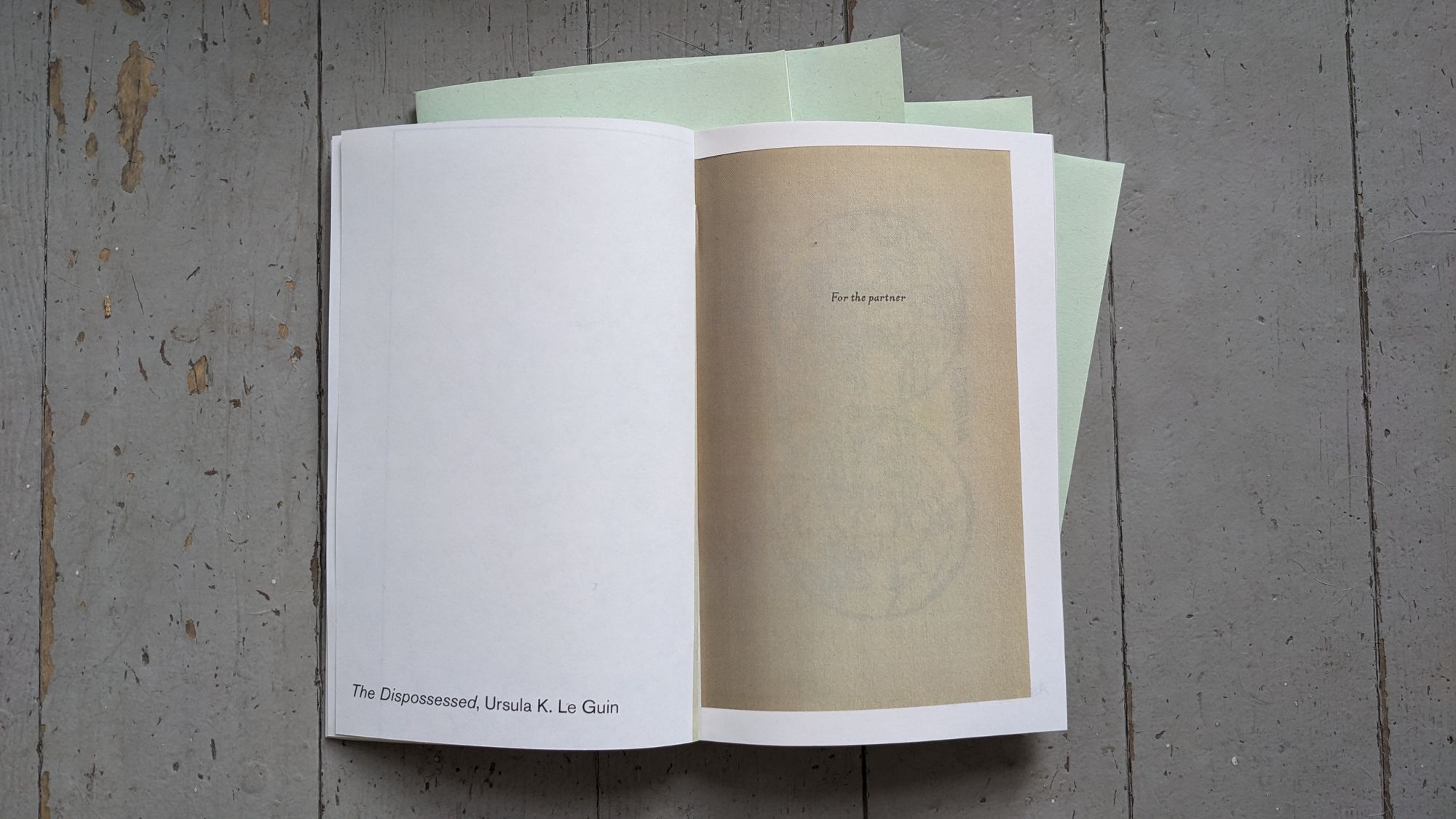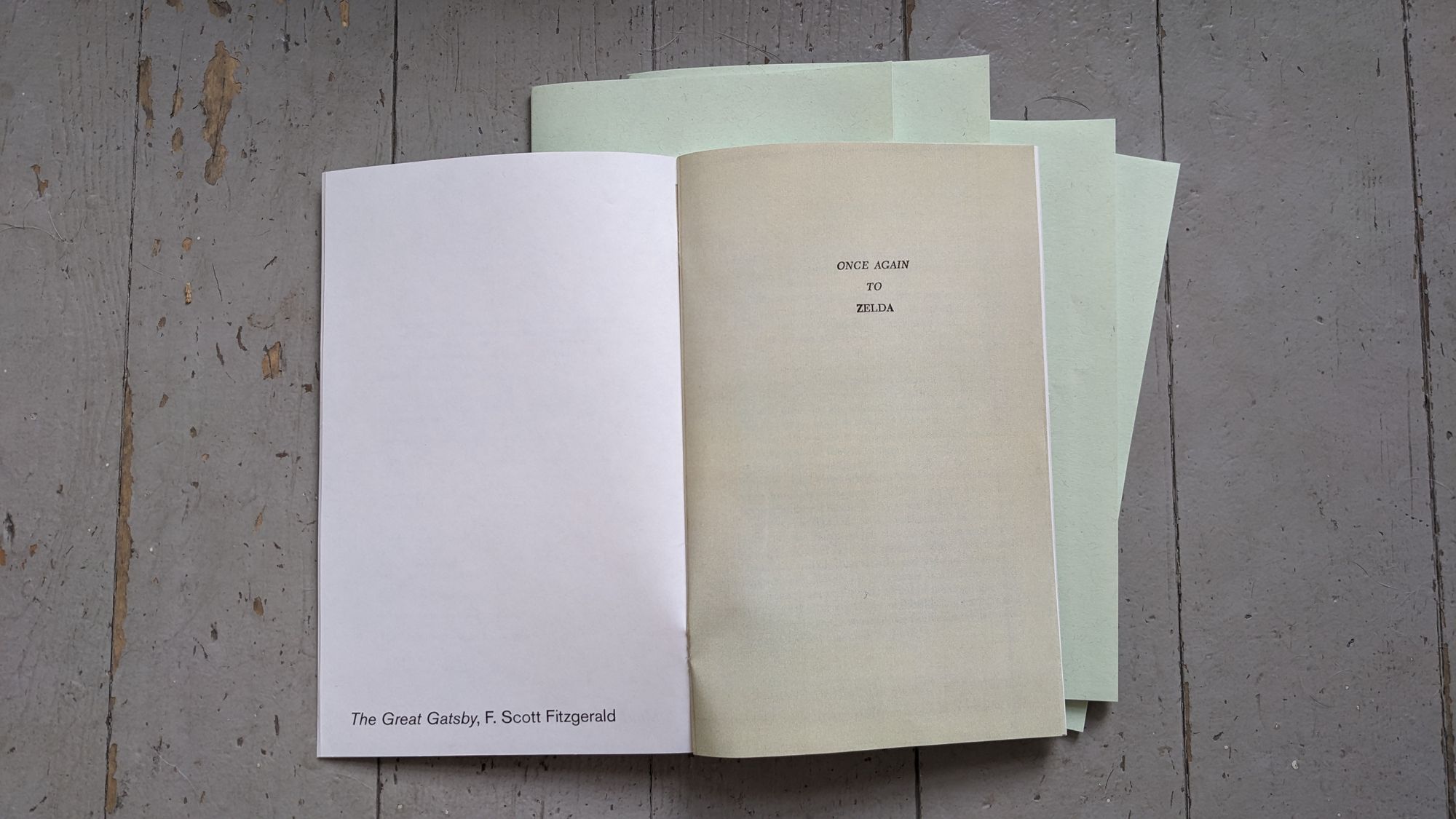 Supply Chain Landscapes: A Plotter Postcard Quarterly ($50)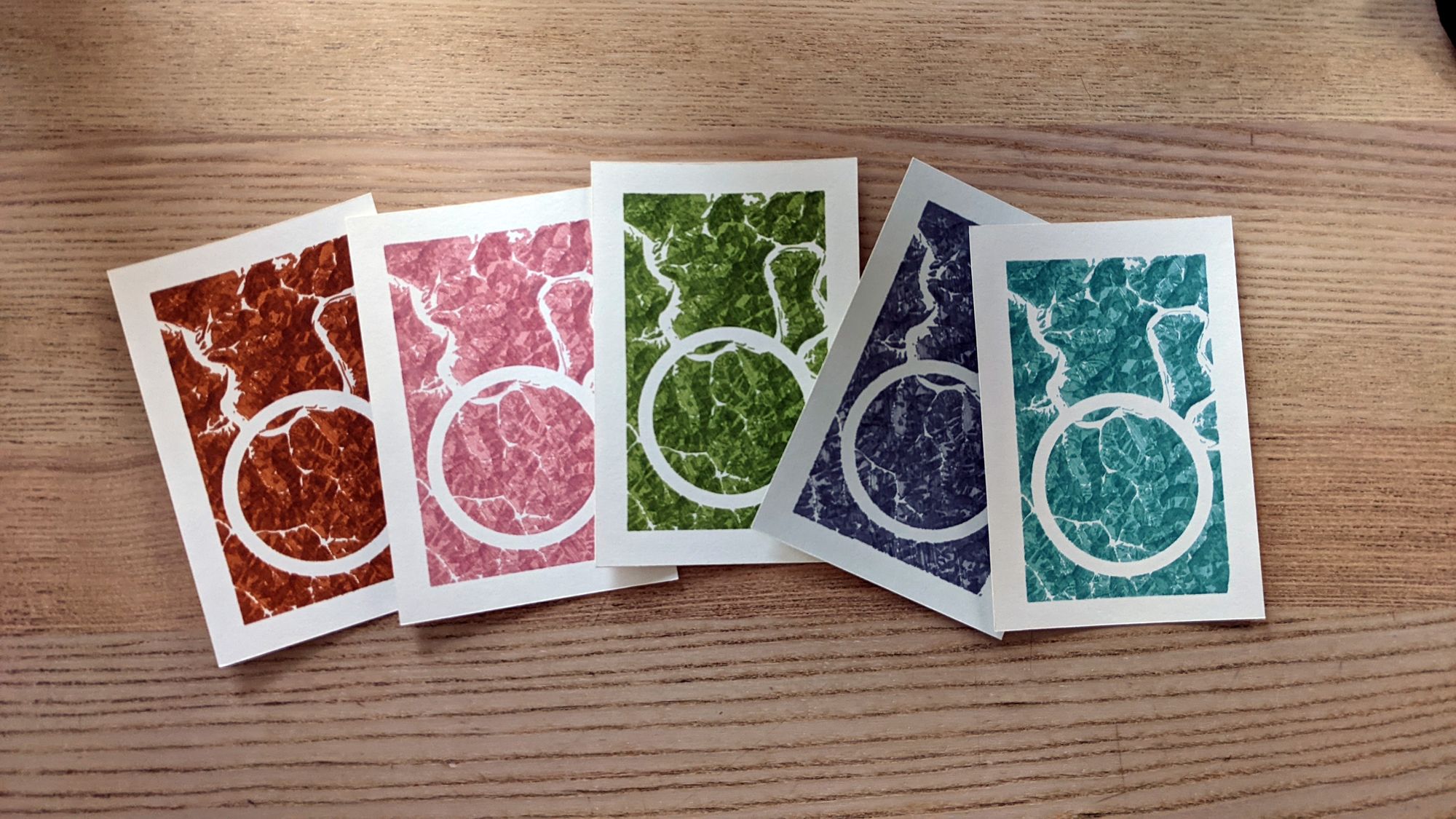 4 4x6 plotter drawings of various landscapes of global logistics, sent over the course of the year. Above is a previous postcard design that gives an idea of the general aesthetic.